Links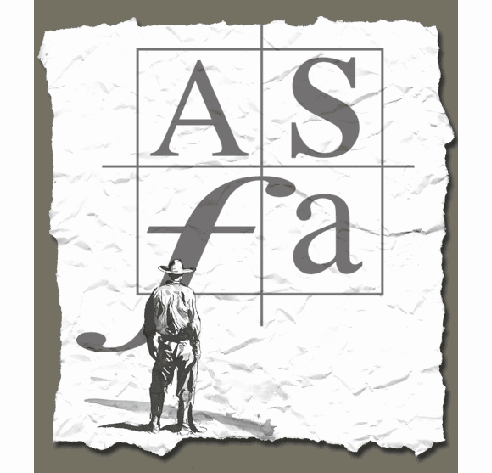 Allen Spiegel Fine Arts

Laika Studios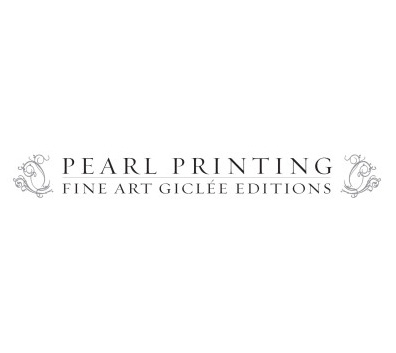 Pearl Printing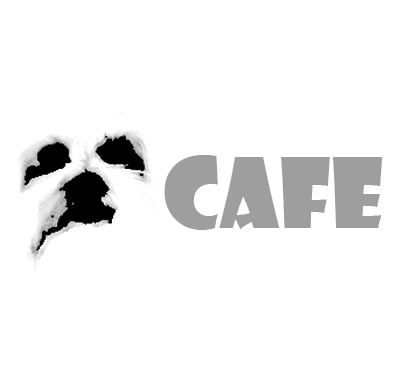 RC Designer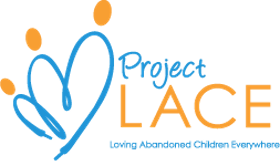 Project LACE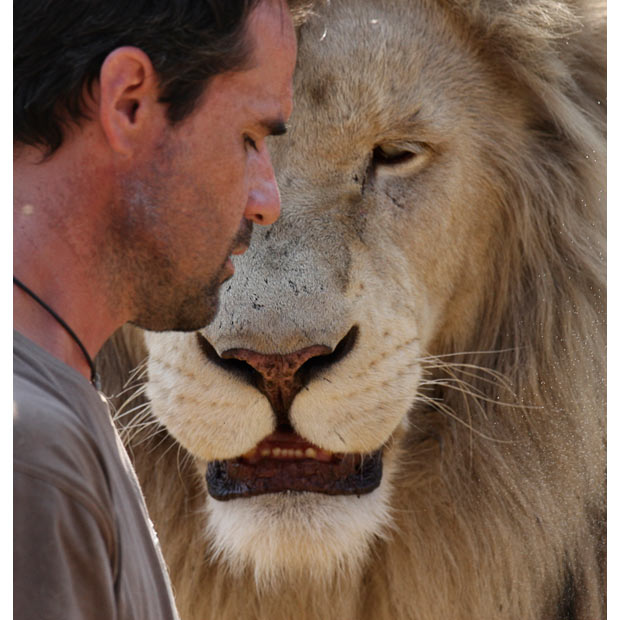 The Lion Whisperer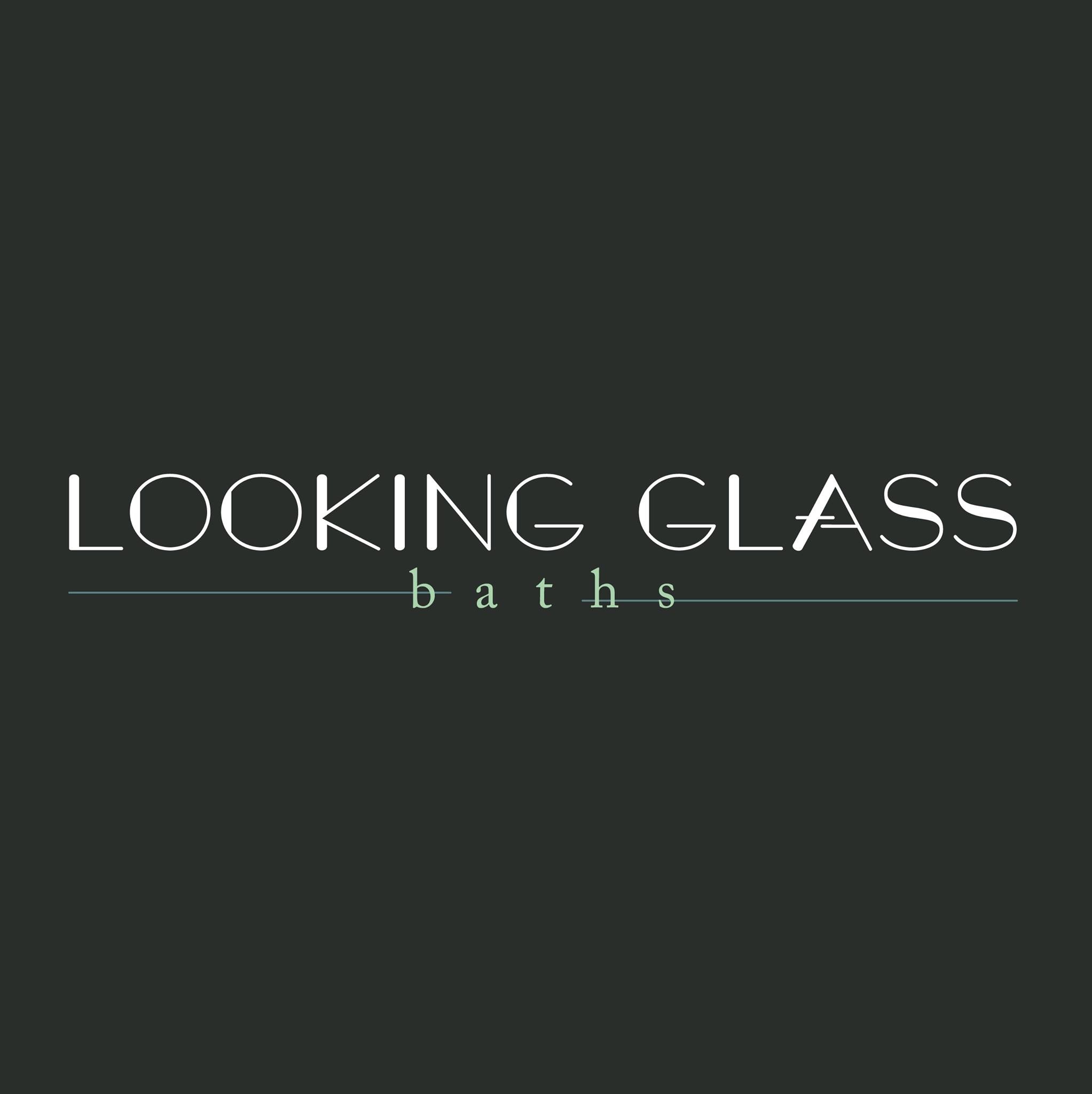 Looking Glass Baths
Allen Spiegel Fine Arts

I met Allen at the San Diego ComiCon in 2005, showed him my portfolio, and he embraced me into his esteemed pool of artists like Dave McKean, Jon Muth, and Kent Williams, all whom I've greatly admired for years. He has been the key instrument to my placement in the publishing industry, as I've been fortunate to work for Simon & Schuster, Penguin, and Houghton Mifflin. He's a dream manager that has also become a good friend.

Laika Studios

Laika Studios invited me to join "The Boxtrolls" team at the end of 2011, leaving Los Angeles and making Portland, OR, my new home for the past 3 years. Production is in full swing with "Kubo and the Two Strings", which I've been honored to have continued working in the stop-animation field as a designing illustrator.

Pearl Printing

Special appreciation and acknowledgement to Pearl Printing for its exceptional caliber service. Brian Carter, the owner, has been a gracious and calming guide during our entire process, using only the highest quality materials with expert, detailed handling . We're proud to be working with one of the founding members of the Giclée Printers Association (GPA).

RC Designer

photographer, web designer, illustrator, computer tech/IT professional, and lover of his dog Tobi. A good friend who guided this site.

Project LACE

A good friend of ours, David Kang, wanted to collaborate on a children's book in conjunction with his philanthropic endeavors. David is part of Project LACE (Loving Abandoned Children Everywhere), a non-profit organization inspired by his young son, Ethan. We created "Song & Juniper" to be a supportive product to raise awareness of this magnanimous organization of business owners and doctors, which has successfully bought food, healthcare, and toys to children in poverty-stricken countries. You can receive their flagship shoe laces by clicking View More and donating to sustain their noble activities.

The Lion Whisperer

Because of my love for animals and all things cats, the story of Kevin Richardson compels me to support his cause. My self published children's book "Song & Juniper" already supports Project L.A.C.E., but I'm also motivated to champion the Lion Whisperer, who recovers captured wild felines from gruesome hunting & gaming industries.

Looking Glass Baths

Fellow artist / photographer (and LA implant), Michelle Rajote re-designs and recycles cast-iron tubs in Portland, OR.